What's Your Home Worth?

Get a free comparative market analysis of your home's worth sent to you with no obligations.
Jerry Kline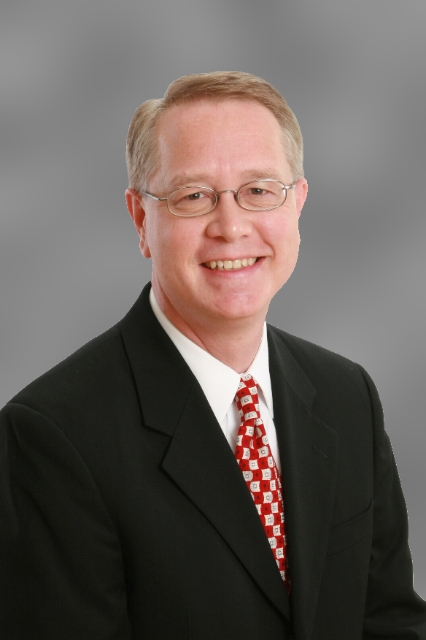 410-729-7700
Email

Crofton/Ft. Meade
1111 Benfield Blvd., Suite 250
Millersville, MD

Welcome to the Best New-Home Search Resource, provided by Jerry Kline of Keller Williams Realty!
A home is not a home because of its room dimensions or the color of the walls. It is about how you feel when you walk through the front door. And the way you can instantly envision your life unfolding there. It's about more than real estate. It is about your life and your dreams.
How Jerry Can Help You


Having worked eight years as a real estate investor, 15 years as a publishing executive and six years as a stay-at-home dad for three toddlers, Jerry brings a wide variety of skills and abilities to serving his real estate clients.
His organized nature and attention to detail stem from his career writing, editing and managing national publications on such technical subjects as federal labor law. His experience buying, remodeling and managing residential investment properties has helped Jerry hone a broad array of problem-solving skills to help clients complete their real estate projects quickly and smoothly. Tying all this together, his caretaker role for his young and active family keeps him firmly grounded in the real world, fostering his compassion, affability and gentle nature.
Jerry's Approach

When it comes to representing real estate clients, Jerry recognizes that -- underlying the emotional aspects of selling or purchasing a home -- the complex nature of such transactions requires they be continually nurtured and monitored, up to the time the deed is recorded. His skills and knowledge gives clients perspective in a variety of critical areas, whether those clients are buying, selling, renting or investing in properties.
Although diligent and hard-working, Jerry's approach to working with real estate clients is somewhat low-keyed. He seeks to provide proactive and pressure-free "customer care" over the more reactive "customer service." His goal? To stridently protect and promote each client's interest to ensure they obtain the highest legitimate advantage in pursuing their real estate goals. As a member of the National Association of Realtors, Jerry puts a premium on the organization's Code of Ethics, using this set of values to guide every one of his transactions.
Jerry is graduate of the University of Maryland at College Park and a lifelong resident of Maryland. He's lived in a variety of locations throughout the central and western portions of the state, including in Washington, Prince Georges, Montgomery and Anne Arundel counties.
A Message From Jerry . . .

"I believe that successful real estate transactions come about as a result of clear communication, understanding and trust between client and agent. Count on me to listen and put my client's needs first, always without pressure."
Thanks for starting your real estate search with me. After you've had the chance to review this information, contact me so I can tell you more about how I can help. I appreciate the opportunity to earn your business!
Check Out my Blog!
All the latest info and trends for central Maryland real estate -- www.jerryklinerealtor.wordpress.com